Learn how eMobilePOS can work for your business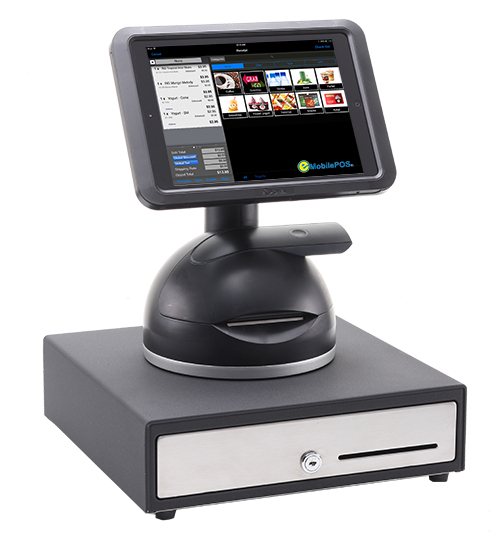 More than 3 billion transaction processed. Trusted by thousands of merchants.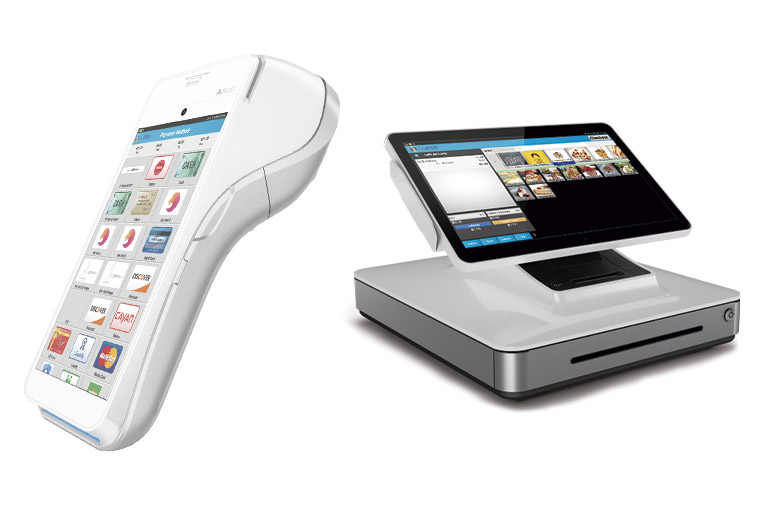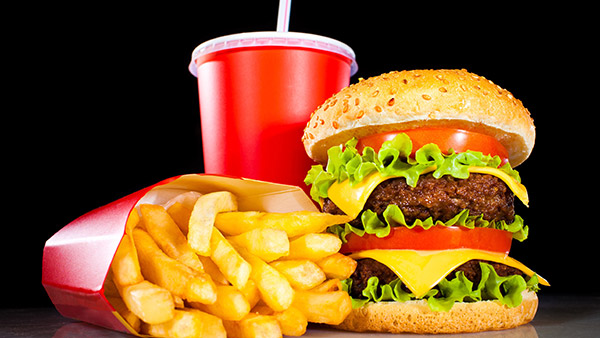 Compact to fit the small counter space Fast checkout and food prep Integrated gift card and rewards program Track sales in real-time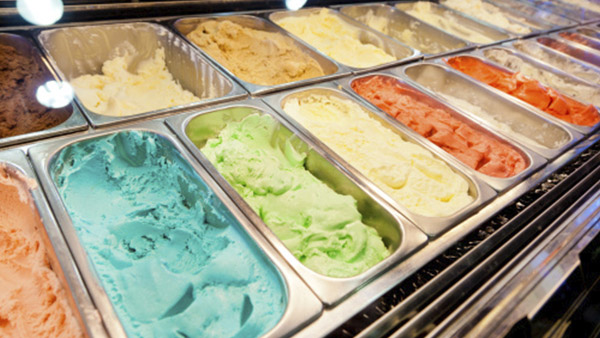 Ice Cream & Frozen Yogurt
Compact to fit small counter space Quickly add new flavors Track sales in real-time Reward loyal customers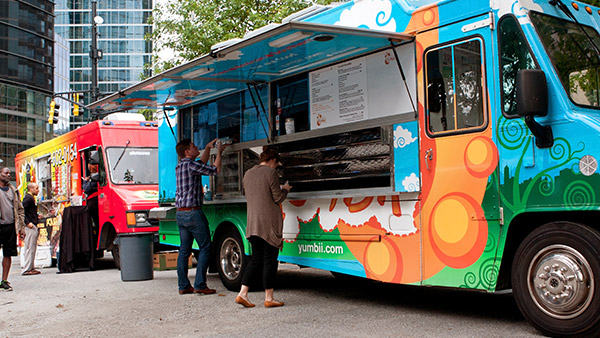 Accept all payment types – even offline Send orders to kitchen printer Add handhelds for line busting Keep track of stock items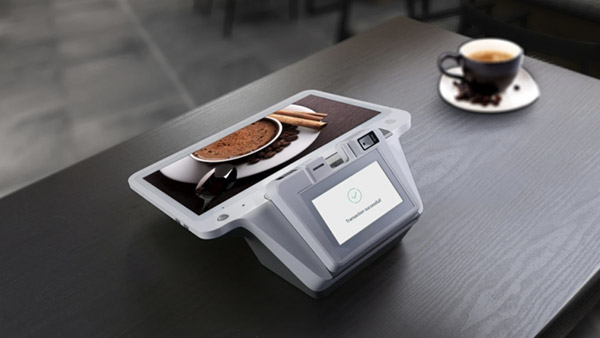 Ring up sales and keep track of orders Manage add-ons and modifiers Keep track of stock items Earn and redeem rewards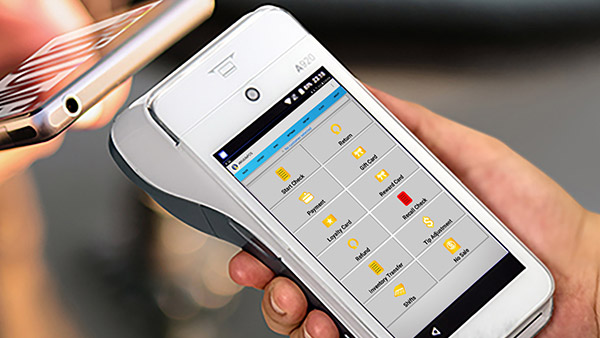 Restaurants | Tableside Ordering & Payment
Tableside ordering and payment Send orders wirelessly to kitchen Easily manage add-ons and modifiers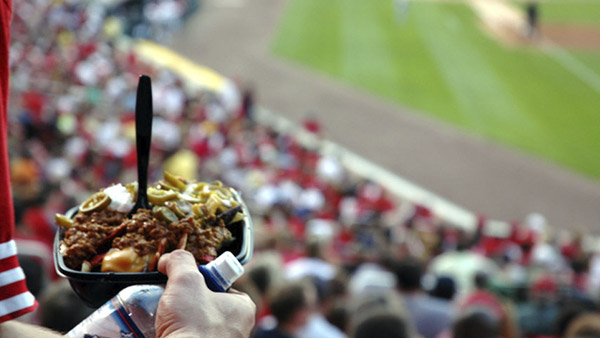 Food concession sales Convenient in-seat ordering Mobile POS for line busting
Experience eMobilePOS Live. Sign Up Now.
To get more information on how we can simplify and prosper your business request a demo or a a quote.