Learn how eMobilePOS can work for your business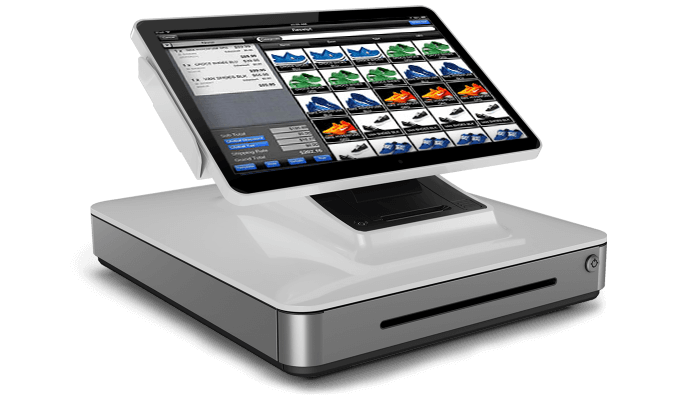 More than 3 billion transaction processed. Trusted by thousands of merchants.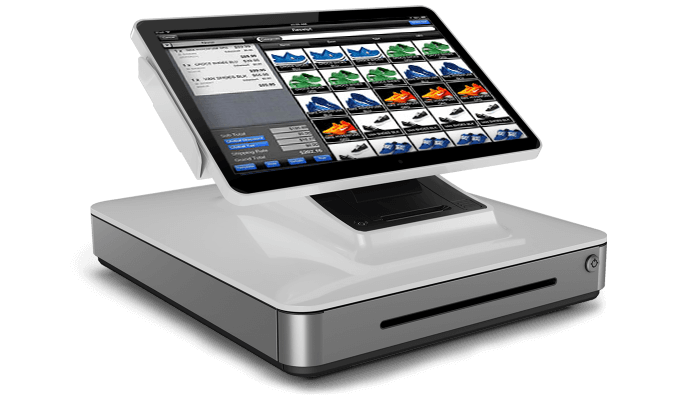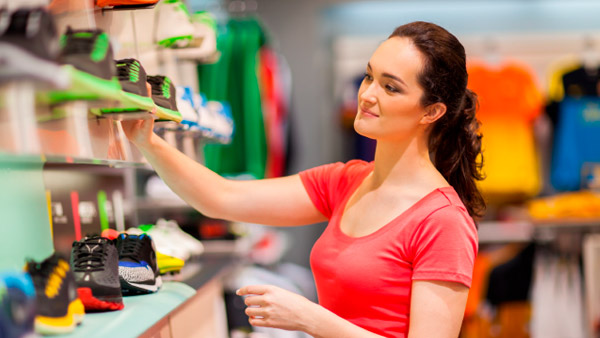 Apparel and Footwear Retail
Personalized customer service In-aisle inventory visibility Fully integrated customer loyalty program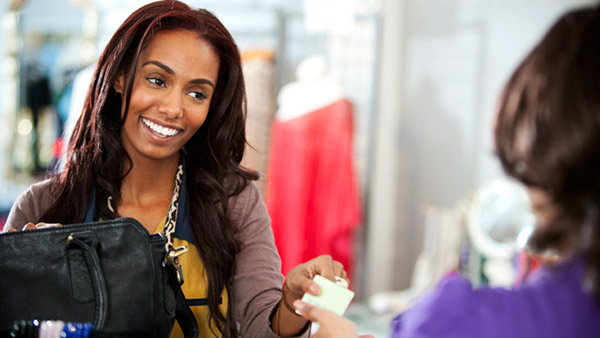 Tablet-based countertop POS In-aisle customer service and payment Marketing and customer rewards program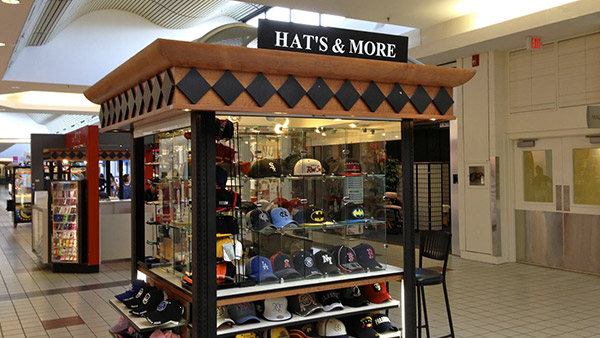 Space-saving tablet and handheld POS Mobile payment and real-time inventory Customer rewards program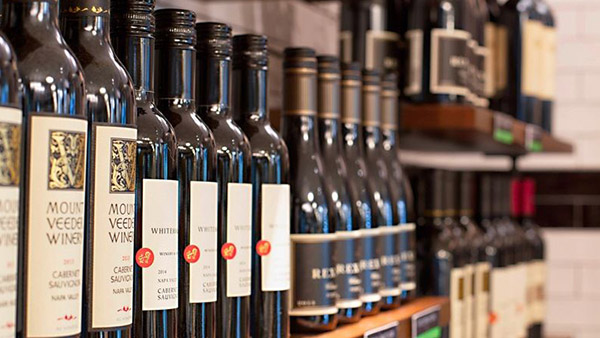 In-aisle, personalized customer service Real-time inventory Fully integrated rewards program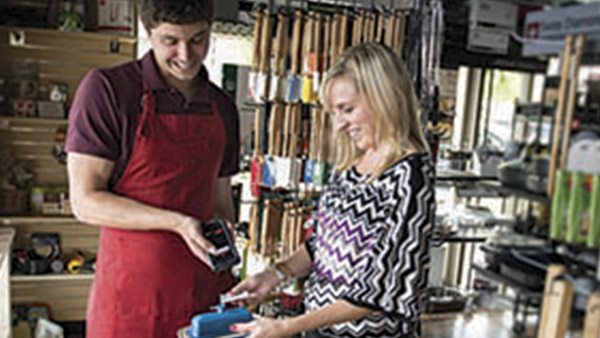 Inline Retail / Specialty Retail
Personalized, in-aisle customer service Handheld and tablet-based POS Track sales/inventory across all stores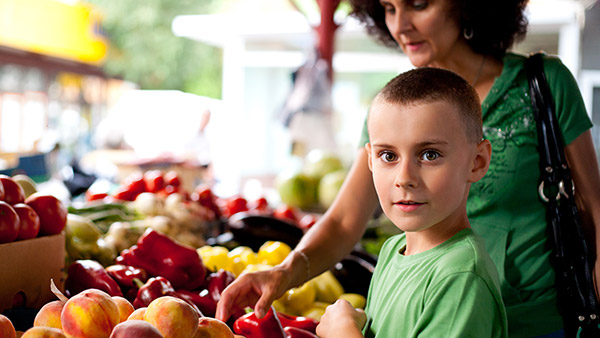 Process payments from anywhere Works even when no network is available Access inventory in real-time
Experience eMobilePOS Live. Sign Up Now.
To get more information on how we can simplify and prosper your business request a demo or a a quote.