A Pioneer and Leader in Mobile POS
Full-feature mobile POS software for Android,  Apple iOS, and Windows smartphones and tablets
e-Nabler, the company behind eMobilePOS, is a pioneer and leader in mobile POS and cloud-based software-as-a-service. The full-feature mobile POS and inventory management software fits all the functionality of a traditional POS workstation into a Android, Apple iOS, or Windows tablet or smartphone.
Mobile POS pioneer and leader
e-Nabler was founded by Joel Vazquez in 2001 and the company was one of the first to offer a full-featured mobile POS solution for Windows Mobile. In 2010, the application became available on iTunes as the first complete mobile POS app for iPhone, iPod touch and iPad. Today, the eMobilePOS software is available for Android,  Apple iOS, and Windows tablets and smartphones. The company is headquartered in San Juan, Puerto Rico with a sales office in Fort Lauderdale, Florida.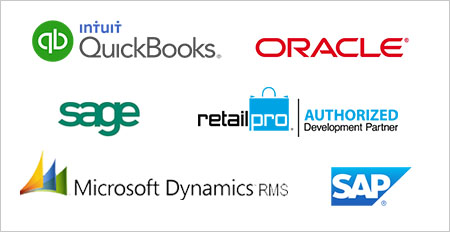 Interface with accounting, ERP and legacy POS
eMobilePOS seamlessly integrates with leading accounting, POS and ERP systems such as QuickBooks, Sage, Microsoft Dynamics RMS, Retail Pro and SAP, making sure that information is always up to date.
More than 3 billion sales transactions
With hundreds of satisfied customers and thousands of users, eMobilePOS is a thoroughly tested and hardened solution, providing reliability and plug'n'play installation. Customers include everything from brick and mortar stores, mobile retailers and restaurants to field service organizations and wholesale distribution companies. To date, eMobilePOS has processed more than 3 billion sales transactions.
Award-winning
eMobilePOS was recognized with the "Best New Mobile App" by AT&T during CTIA in 2008 and was awarded RSPA's Innovative Solution Award at RetailNOW 2011.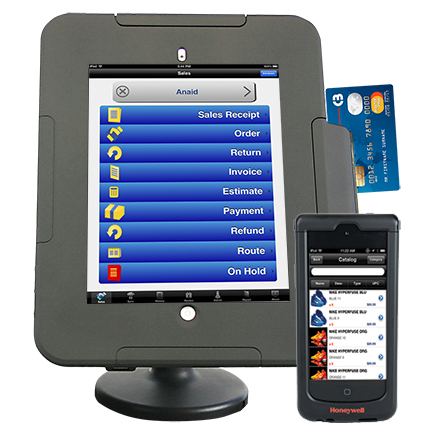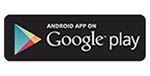 Configurable for any sales environment
eMobilePOS can be configured for any sales environment and enables retailers, mobile merchants, restaurants, and other field users to use tablets and smartphones to generate orders, issue invoices, securely process payments and manage inventory.


Experience eMobilePOS Live. Sign Up Now.