Go Mobile + Bundle = Profit
Full-feature mobile POS for integration with Microsoft RMS and QuickBooks.
eMobilePOS has partnered with Honeywell Scanning & Mobility and Star Micronics to offer VARs a bundled, full-feature mobile POS solution with full integration with Microsoft Dynamics RMS and Intuit QuickBooks. The Seattle Seahawks are among the customers that use this bundle to speed up the check out process in its pro shop.
Business benefits
Gain market share in the fast-growing mobile POS market
SaaS model provides monthly recurring revenue
Low upfront investment and quick ROI for your merchants
Certified, enterprise-grade hardware for plug's play installation
Configure for any sales environment, including retail, restaurants, field sales, etc
Complete integration with Microsoft RMS and Intuit QuickBooks enhances functionality and protect merchants' investments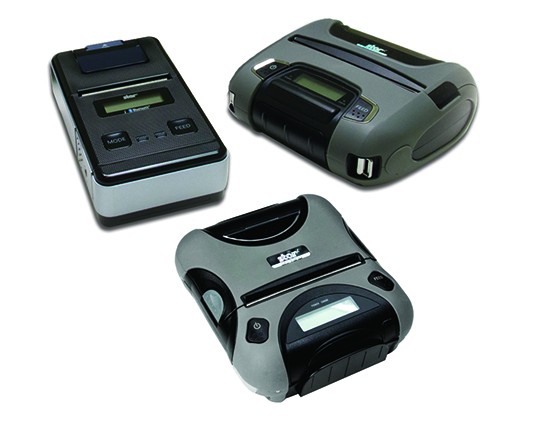 Included in the mobile POS bundle:
Honeywell Captuvo Enterprise sleds for iPad mini, iPod touch and iPhone with encrypted credit card reader and 2D imager
Star Micronics 2", 3" and 4" Bluetooth mobile printers, providing reliability and quality receipts at high speed
eMobilePOS software, featuring all the functions of a traditional point-of-sale solution but in a mobile device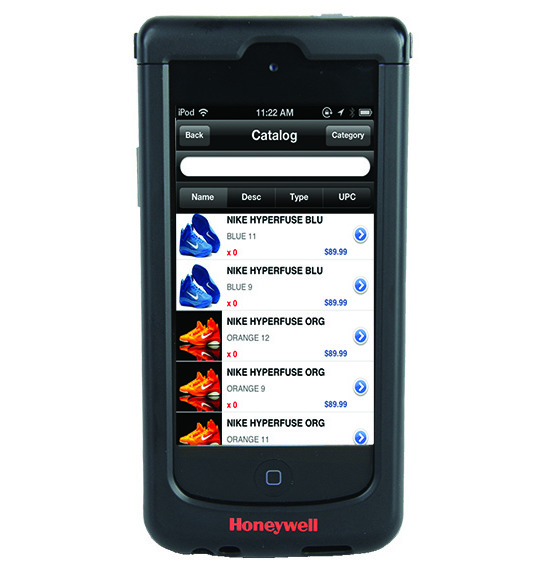 eMobilePOS key features:
Process credit cards, checks, and cash payments in the field
Check inventory and price
Handle returns
Capture and access customer info
Activate and redeem gift cards
Scan QR codes and barcodes
Email and print receipts
Track sales, taxes and inventory in real-time
Integrate with legacy POS, accounting and ERP systems
I cannot join the webinar this time, but I would like to receive more information about the mobile POS bundle from eMobilePOS, Honeywell and Star Micronics.

Alternatively, you can reach our Director of Channel Sales, Kevin Egyed at (954)-629-6925 or 
kegyed@e-nablercorp.com
 for additional information.